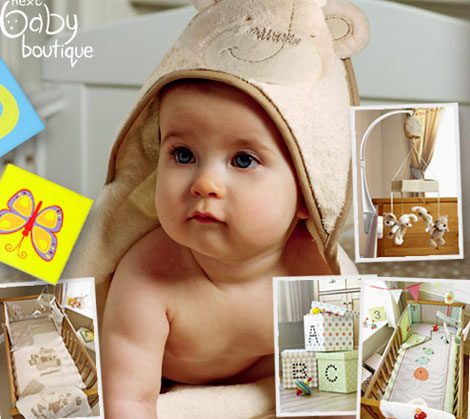 I loved all things nursery and baby accessories from Next when my kids were small. If you do too then enter this competition and you could win a complete Next nursery worth £3000.
Just hand over your details before the END OF TODAY (15 March) for your chance to win.
Whilst we're in baby mode, there's a Quinny Zap pushchair, worth £430, up for grabs with this competition.
The answer is Dreami and the closing date is 24 March 2011.
It's got to the stage now where one Wii in my household is not enough. With two teenagers and a nearly five-year-old who has discovered a love for the latest Wii Sports Resort game (or whatever it's called) competition for Wii time is FIERCE!
If it's the same in your house then enter this competition to win a(nother) Nintendo Wii.
The answer is 3 and the closing date for entries is Friday 15 April 2011.
Here's something a little different - how would you like to win FREE electricity for a year?! If I could eliminate just one of my major household bills for a year, I'd be LOADS better off!
It doesn't matter who your current electricity company is either; it's an interesting concept, you should check it out.
The answer is Gore Verbinski and the closing date is 17 March 2011.
GOOD LUCK!
Thanks to missgem and Jedi Master at HUKD