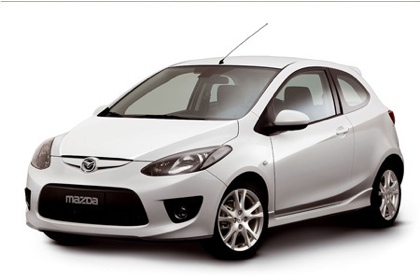 Let's get straight down to it shall we?! Here are the last four free competitions for this week...
If you've never been to Disneyland Paris but have always fancied going, enter this competition and you could win your way there for the October half-term and halloween fun.
All you have to do is register and log in for your chance to enter.
[Expires - 30 September 2010]
Would you like to get a bit fitter but don't like the idea of going out in the dark cold winter mornings and evenings? Enter this competition to win an exercise bike and you can pedal your way to fitness in the warm!
Answer this question and fill in your details to register your entry: According to the article, which people are more likely to get gum disease?
[Expires - 18 October 2010. Answer - Diabetics]
How do you fancy a new car AND a luxury getaway, for two, to a posh hotel and spa in Surrey? The spa bit appeals but I'd sell the car *grin*
To enter, just select 'C' for your answer (which is fire by the way) and fill in your details.
[Expires - 5pm 7 October 2010. Answer - 'C']
I absolutely love this prize - win £3000 to spend on something at Christie's Auction House in South Kensington, London. But that's not all you get with this prize, here's the full blurb:
- £3000 to purchase an irreplaceable item at Christie's Auction House, South Kensington
- Return travel to London for two people
- Return transfers from the station to the hotel
- Overnight accommodation at Radisson Edwardian Vanderbilt Hotel
- Breakfast in the hotel restaurant
- Entry to the winner's choice of exhibition at the V&A Museum for two adults
Tell me that's not awesome!
To enter, you have to crack the code to open the safe - here's how it goes, are you paying attention?
- Start with the year associated with Tchaikovsky's famous Overture (that'll be the 1812 Overture then)
- From that number, take away the number of keys on a standard piano keyboard (there are 88 keys on a standard piano)
- Then divide by the number of songs traditionally grouped together as Richard Strauss' 'Last Songs' (there were four of those)
So the answer is: 1812 minus 88 divided by 4 = 431! Ta-DAAHHH!
[Expires - 5pm 24 September 2010. Answer - 431]
GOOD LUCK!
Thanks to Painkiller, Jedi Master and Crowman over at HUKD