Free Competitions: Win An iPad Mini, £5k In Cash, £250 To Spend In Accessorize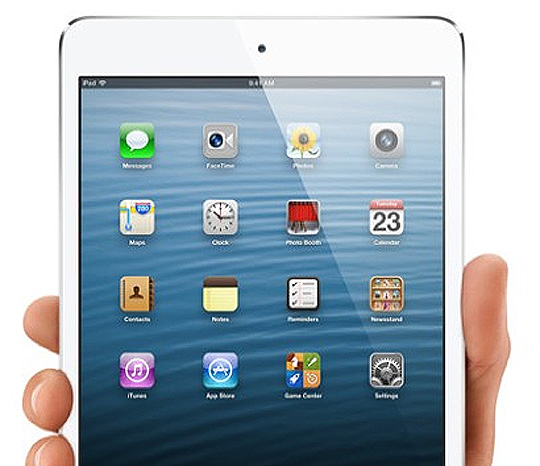 I really want to know whether someone has ever been declared the lucky winner of a competition that we've featured - other than our own of course!
Up for grabs first, today, is an iPad mini - this little gadget is on my youngest son's birthday present wish list. Bearing in mind he had an iPod Touch for his fourth birthday, an iPad mini isn't inconceivable for his seventh.
I've never hankered after an iPad, mini or otherwise, but if you have, then enter this competition and see if you can win yourself one.
All you have to do to enter is hand over your name, and email address, before 14 June.
If you're a regular competition reader you'll know I can't resist a good cold, hard cash competition - well come on, tell me you wouldn't love to win cash without having to part with any to enter!
Five thousand pounds is going begging this time - just think of all the things you could do with that.
The answer is C (Robbie Williams, if you really want to know) and the closing date for online entries is 5pm on 5 April.
One of my most favourite shops is Accessorize - I find all of those different coloured scarves, and bits and pieces, utterly irresistible.  So I'm going to enter this competition to win £250 worth of vouchers to spend there.
The answer to the question they're asking is: 2.Emma Stone and the closing date for entries is 31 May.
GOOD LUCK!
Thanks to marba01, Painkiller at HUKD