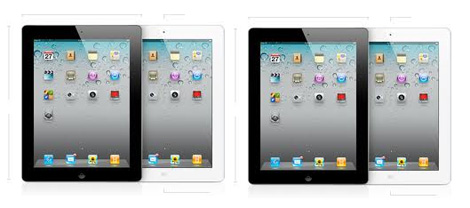 Kids love playhouses but they can be hellishly expensive, especially posh wooden ones.  Have a go at winning this wooden playhouse and you could save yourself a ton of money and earn some parental brownie points too!
Just fill in the form before 31 March 2011 for your chance to win.
Harper Collins are giving away 10 sets of Hello Kitty  and Dinosaur King activity books - this sort of thing is ideal for keeping young ones amused during holidays, and the Easter ones are rapidly approaching.
The answer is 75g and you must enter before 24 March 2011.
Have you got a little compact digital camera? Would you like one (or another one)? If you do it's your lucky day, enter this competition and you could win a Sony Digital Camera along with a copy of Law and Order.
The answer is Coronation Street and the closing date for entries is 25 March 2011
Got an iPad yet? I haven't either and I'm not sure if I want one just so I can say I have one, or if I actually WANT one...which is why I haven't bought one.  I wouldn't turn my back on winning one though.
The answer is iTunes and the closing date for entries is TOMORROW (Saturday 5 March)
Thanks to leeds_united_afc, missgem and Painkiller at HUKD