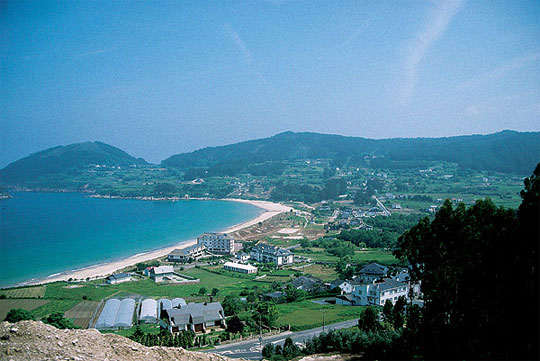 I'm sure there are parts of Ibiza that are lovely, I'm just not so sure it will ever be able to shake off the image I have of it - party capital, lots of hideously drunk teenagers with anything but a relaxing holiday on their mind.
However, just because I think that doesn't mean this holiday to Ibiza that's just waiting to be won, will be anything like the above scenario from hell (unless you are one of the teenagers of course!) and it's a free holiday, so you might as well chance your arm.
The answer is Playa Den Bossa and closing date for entries is 31 July.
Now, if you go on that holiday, or any other where there's sunshine, then you're going to need a pair of sunglasses - there's a pair of Retrosun sunnies just waiting to be won by someone at the end of this competition and they're worth £600, if expensive shades do it for you!
Personally, I'm happy with £10 jobbies from Tesco. That way I don't have to sob every time I drop them, lose them or sit on them!
The answer is 2006 and you'll need to get your entries in before 12 April
I feel I should include the, almost, obligatory iPad competition today - there's yet another one up for grabs and you just need to answer a few survey questions and hand over your details to be in with a chance of winning it.
You need to get that done by 16 April.
My cousin lives in Southern Spain and one day I'll get myself out there to see her; I can't offer you the chance to win a holiday in the south but you can win a holiday to Northern Spain.
The winner will enjoy return overnight sailings from Plymouth or Portsmouth to Santander with Brittany Ferries with car and a cabin, combined with up to 3 nights bed and breakfast at a choice of Parador hotels in Cantabria and £200 spending money.
The answer to the question is 'Yellow' and you must submit your entries by 22 April
GOOD LUCK!
Thanks to marba01 and andywedge at HUKD