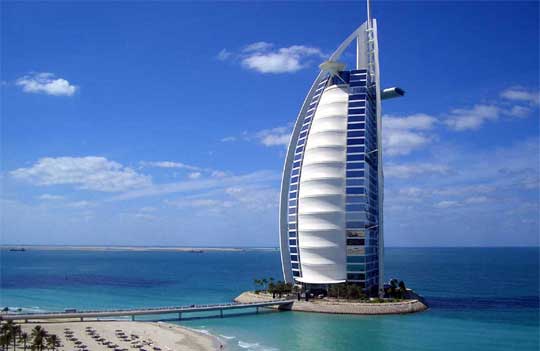 I remember watching Alvin and the Chipmunks years ago, on a Saturday morning whilst I waited for my, then, boyfriend to pick me up.  It was a strange thing really because whilst I watched them, their squeaky voices drove me nuts.
My youngest thinks Alvin and his pals are hilarious, so he'd be well up for winning one of the numerous Alvin and the Chipmunks goody bags being given away.
The answer is Theodore and the closing date for entries is 12 February.
I love, love, LOVE anything Johnson's Baby and there's a fabulous Johnson's Baby hamper up for grabs to pamper your baby in the bath.
The answer is 'over two hundred million' and you need to submit your entry before 31 January.
So that's a couple for the kids - how would you like a luxury holiday to Dubai, for two, that's worth £5,000?  I have friends who live in Dubai and it's a fabulous place - I strongly recommend going just make sure you're clued up on all the various rules otherwise you could land yourself in a whole heap of trouble.
The answer is 'B' (the answer is cushion, if you really want to know - but you just need to enter the letter) and the closing date for entries is 26 January.
If you're security conscious then you might want to go and take a look at entering this competition to win a home surveillance system which includes: cameras, a monitor, remote monitoring and all sorts of other bits and pieces to let you keep an eye on potential bad guys.
The answer is 'Nick Ross and Sue Cook' and closing date for entries is 19 January.
GOOD LUCK!
Thanks to andywedge, Painkiller, Bikermatt and znh3ra54 at HUKD