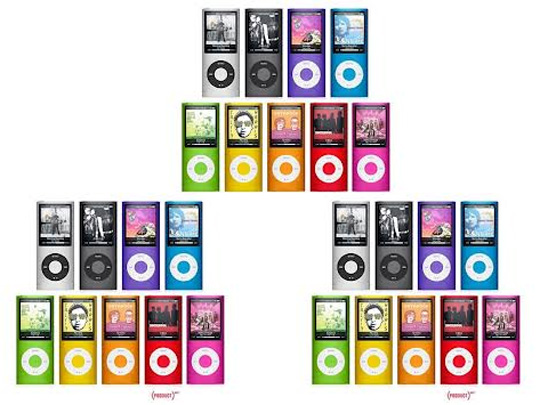 Assuming Cornwall doesn't get washed away soon, you can win a holiday to pop down along the south coast and stay there - mmmm: Cornish ice cream, Cornish clotted cream on scones with jam!
Cornish Gems are offering one lucky winner £700 worth of vouchers to spend on a getaway in one of their luxury holiday homes, cottages or apartments. They're all in spectacular Cornish locations, with impeccable interior design, and they even have lots of properties where pooches are welcome too.
There's no question to answer, just hand over your details before 1 February 2013.
Cash is always tight after Christmas, especially with January being such a long month (at least it always feels like it).  There's £1,880 up for grabs at the end of this competition which, I'm sure, you'll have plenty of uses for!
The answer to the question is: C (gander) and the closing date for online entries is 4th January 2013 at 5pm.
I had a second gen' iPod Nano - I say 'had' because it has mysteriously gone missing and both teenagers claim they know nothing about its potential whereabouts.
So I guess I'll just have to enter this competition to see if I can win myself a new one - although the one that's up for grabs here is a few generations more advanced than my old second gen' one.
No question for this one either - just submit your details before 25 January to be in with a chance of winning.
GOOD LUCK!
Thanks to pjj1805, Painkiller and haigythescotsman at HUKD