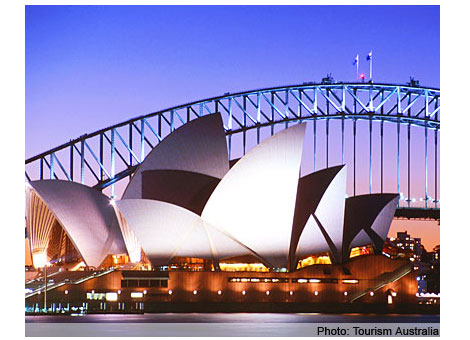 If you've ever fancied a trip down under then enter this competition as a holiday to Australia is up for grabs here.
The answer is Store Beach and the closing date is 12 April 2011.
It's Easter soon, just in case you hadn't spotted all the Easter eggs that have been in the shops since Boxing Day, and you can win a lovely Easter chocolate hamper from Divine Chocolate with this competition.
The answer is 60% or more and you must enter before 22 April 2011.
How about some cold, hard cash? £200? Just drop your details in an email to comps@thesunbuzz.co.uk
Put CROSSWORD in the subject line and the answer is Claire Foy (don't forget to include that with your contact details) and you must send it before 25 March 2011.
You won't catch me camping in a tent, OHHH NO! I'm a 5* hotel girl all the way these days, but if camping is your bag baby then enter this competition to win a Vango Family Camping Kit worth over £300.
The answer is 4 and the closing date is 16 April 2011.
GOOD LUCK!
Thanks to andywedge, PA2539 and Jedi Master at HUKD