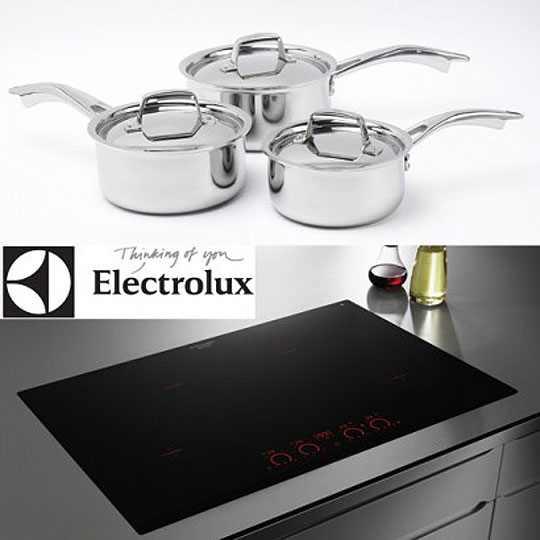 Me and cooking are funny bedfellows - I love cooking when I'm in the mood, I loathe it when I'm not, but either which way I ADORE decent pans and something awesome to cook on.
If you're the same, or even if you're not and love to live in the kitchen, then you should enter this competition to win an amazing Electrolux hob and lovely set of pans, worth £1000.
The answer to the question is: 'almost half' and the closing date for entries is 1 April.
I have to confess to a love of clothes and shoes - I have far too many of both, but am always keeping an eye out for more.  WELL, you never know when you'll come across the perfect pair of trousers, or the perfect party dress...with shoes to go with both, of course!
The prospect of having £500 to spend at Jigsaw is, then, as you can imagine, a rather appealing one - just think about being able to choose whatever you wish and not have to worry about footing the bill; marvellous.
 All you have to do is hand over your details before 31 March to be in with a chance of winning.
Who ate all the pies?!!!  Well, if you enter and win this competition then it could be YOU...for an entire year!
Don't tell my husband, he loves pies - I must confess, so do I, but I'm not sure I could eat them for a year. Fifty two pies is what a year's supply actually equates to - which doesn't sound so bad, I was conjuring up mental images of 365 pies and being completely pied out after a couple of week.
The answer to the question is Lancashire and you need to submit your entries before 4 April.
GOOD LUCK!
Thanks to pjj1805 and marba01 at HUKD