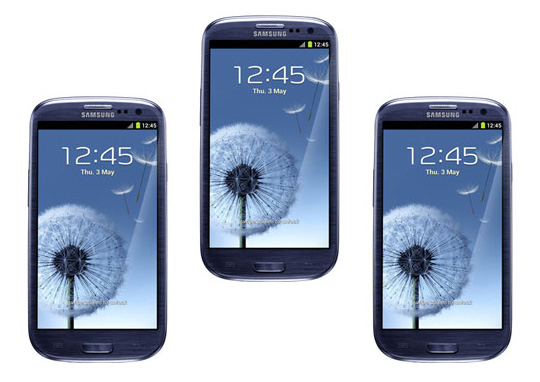 There are few things quite as good as the first cup of coffee of the day; my husband and I have a Sunday ritual: special coffee in bed first thing in the morning before going out to spend a few hours at the driving range or on the race track - I LOVE Sundays!
If you love coffee that's a little bit 'more' than a spoon full of instant granules thrown into a mug then enter this competition.  The lucky winner will receive a De'Longhi Magnifica S coffee machine, the runner up will get a De'Longhi Vintage Icona toaster and kettle.
The answer to the question is 'both' - the closing date for entries is 19 September.
If your wardrobe is in need of an overhaul - the contents, not the actual wardrobe - then enter this competition to win a £500 voucher to spend at Bank fashion.
The answer is 'Sparkling Teeth ' and you'll need to submit your entry before 16 September.
I don't know much about the Samsung Gallery III, other than non-iPhone people seem to love them.  If you'd like one without having to part with any money to get one then enter this competition to win one.
There's no question to answer, you just need to hand over your details before 17 November.
GOOD LUCK!
Thanks to marba01 and andywedge at HUKD