Free Competitions: Win A Bear Nibbles Winter Woodland Baby Hamper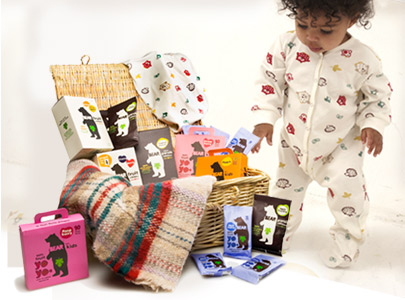 If you have a budding architect who likes to build amazing things with bricks, then £500 worth of Lego Duplo vouchers will appeal to you!
If you'd like a chance to win then simpley enter your details before 2 January 2011; there's no question to answer.
We've featured Leapfrog Leapster Explorer toys plenty of times and they really are excellent. If you already know that Father Christmas isn't going to be leaving one for your little one under the tree next week, then have a bash at winning one instead.
The answer is: 4 - 9 years and you must enter before 10am on 24 December 2010.
If you know someone who has a little baby and a green conscience, then this Bear Nibbles Winter Woodland Baby Hamper would make a lovely pressie for them.
It contains a lovely 100% recycled wool picnic blanket and of course, a selection from our Fairtrade Woodland organic babywear range, including a snuggly organic cotton blanket, bib, hat and sleepsuit.
For your chance to win, enter before midnight 19 December 2010 (that's tonight) and answer the question - the answer is 1999.
Thanks to retiredcynic & ashuber.