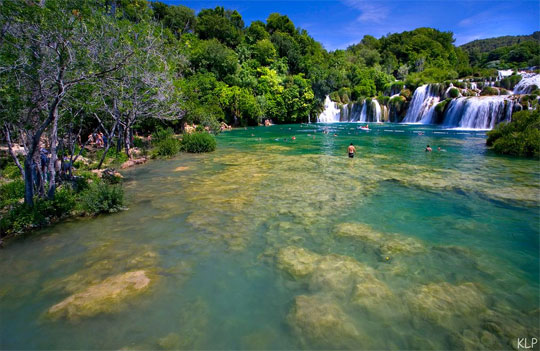 I can't help it, I'm a sucker for competitions where the prize up for grabs is cold hard cash! The amounts can vary, it doesn't matter whether it's a couple of hundred pounds up for grabs, or a six thousand pounds - either way, extra bunce that's free gratis is always a good thing.
The answer to the question is A (puff) and the closing date for online entries is 21 March at 5pm.
I read about the new Samsung Galaxy S4 today - it's being labelled as the 'iPhone killer', the device that will be the final nail in Apple's smart phone coffin. I've got an iPhone 5 and that's what you can win if you aren't quite ready to move from Apple to Android.
To be in with a chance of winning, download and print off the squirrel picture and show it to the world. Submit your photos and 'the squirrel's' favourite will win an iPhone 5! Good Luck squirrel fans!
If you can't stand the weather any more and want to get away from British shores, then enter this competition - I can't guarantee that the weather in Croatia will be any better, but I can guarantee that a change of scenery is a good way to beat the weather blues.
You'll be able to escape to sunny Dubrovnik, known as the 'Pearl of the Adriatic' apparently, for seven whole nights with three of your closest friends; hurrah!
The answer to the question is: The Pearl of the Adriatic and the closing date for entries is 5 May.
GOOD LUCK!
Thanks to Painkiller, caramelek and andywedge at HUKD