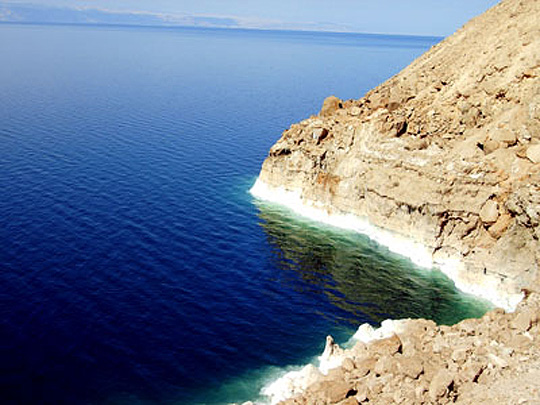 Who'd like some lovely cash?  No?  Oh, okay, so it's just me then!
In that case ,you won't want to know that there's £5,000 up for grabs; you won't need to know that the answer to the question is: B (a dog) and you really won't care less that the closing date for online entries is 5pm on 29 November.
I used to belong to a wine club - it was GREAT: a selection of wines delivered to your door every two or three months (depending on the wine club) with some which would become lifelong favourites, and others that you could tick off and add to the 'let's not bother buying that one' list.
The only downside with wine club memberships is having to pay for them - they can be a bit expensive - so rather enter this competition and see if you can't win yourself a year's membership to the M&S wine club instead.
Just hand over your details before the 25 November and you'll be in with a chance. 
Do you fancy going somewhere different?  Somewhere other than Paris, skiing in the Swiss Alps, New York or the Tuscan hills in Italy?  How about an 11-day holiday to Jordan then?  Does that appeal?
Here's what the official blurb says the winner will enjoy:
"The winner and his/her companion will win two return air fares from Royal Jordanian Airlines and an 11-day tour of Jordan that will take in incredible ruins, castles, deserts and some stunning coastline.
They will visit Jerash, test their buoyancy in the Dead Sea, see the beautiful Rose City of Petra and enjoy a thrilling 4x4 trip at Wadi Rum where Lawrence of Arabia was filmed. They'll sleep under the stars in a traditional Bedouin camp and soak up the sun by the Red Sea in Aqaba and Tala Bay."
If all of that appeals then enter now: you just have to enter your details before 13 December and then keep your fingers crossed - if you win, don't forget to send us a postcard!
GOOD LUCK!
Thanks to Painkiller, marba01 and andywedge at HUKD