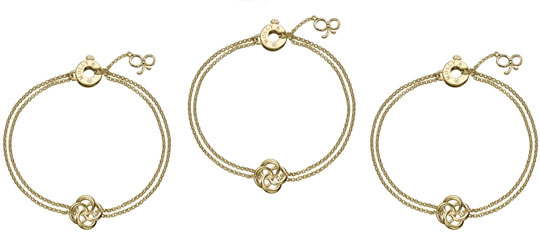 I always like the idea of finding the perfect mascara that I'll use forever more, the perfect foundation, a signature perfume that I just adore SO much all others can be thrown away.  But I'm nothing like that, I'm a real cosmetics butterfly and will, often, be tempted to try the latest 'big thing' (which generally under delivers *sigh*)
If you're the same then you might want to enter this competition to win £500 of Per-fekt beauty products - I've no clue what they're like, but if someone wants to give me £500 worth then I'm more than happy to find out!
The answer is Umbrella and closing date for entries is 27 June.
I listen to music all the time; on my iPod, in my iPhone, through the computer, on the radio, through the TV - it's rare there isn't music playing somewhere at sometime.
I ran, with my dogs, in the rain once and my iPhone really wasn't very happy about that, so a waterproof MP3 player is just what I could do with!
The answer to the question for this competition is Purl and you need to make sure you get your entries in before 28 June.
Are you, or someone you know, a gold bracelet fan?  If so, then you will want to take a look at this rather pretty and elegant Molly B couture 9ct gold bracelet, worth £625, that's going to be given to the lucky winner.
The answer is Paper and closing date for entries is 9 July
And for those who just want some good, old fashioned cash - enter this competition to win £5k of the stuff.
The answer is C (Olympic Games - can't wait for those to be over already!) and the closing date for online entries is 6th June 2012 at 5pm.
GOOD LUCK!
Thanks to marba01 and Painkiller at HUKD