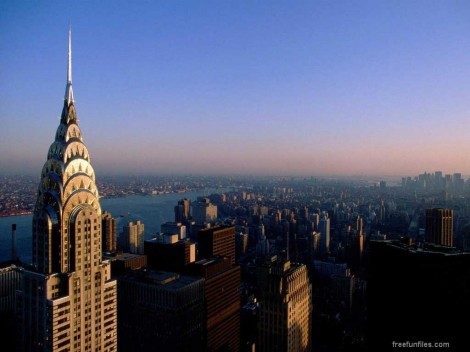 John Lewis have a competition running to win one of these Orbitsound T12 2G iPod Dock/Home Cinema Sound Bars - just enter your details, there aren't any questions to answer.
[Expires - 12 November 2010]
If your home needs tarting up a bit and you fancy something a little different then, £500 of Bodie and Fou voucers will come in very handy!
Answer this question and fill in your details: What does Bodie and Fou sell?
[Expires - 15 November 2010. Answer - European inspired homeware and accessories]
I adore New York and if you've never been, then I suggest you enter this competition, win it and get yourself and a friend over there for a few days! Just enter your details and get ready to experience the Big Apple!
[Expires - 31 October 2010]
But at the end of it all, if you'd rather have a huge pile of cash in the bank, then enter this competition to win £30,000. Answer the question to be in with a chance: Which group had a 1980 hit with 'The Winner Takes It All'?
[Expires - 7.30am, 15 October 2010. Answer - C: Abba]
Thanks to robertkay, Painkiller and Amba_Gambla over at HUKD!