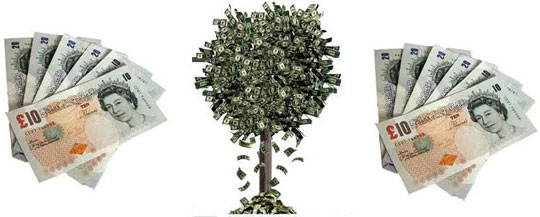 It seems that the new way to enter competitions is to like the relevant Facebook page (Mark Whatsisface must be rubbing his hands with glee) and this competition to win various holidays of lifetimes, with Innocent Smoothies, is no exception.
Just go and like their Facebook page - HERE - and you could be jetting of to the countries where the fruit for their smoothies comes from.I'm looking forward to whisking my husband off to Paris for lunch on Christmas Eve - I can think of fewer romantic places to go at a lovely tome of year; that's assuming the predicted weather doesn't throw a frozen spanner in the works!
If you'd like to win a few days away in the City of Love then enter this competition.
You and your  guest will stay for three nights, B&B, at Le Méridien Etoile, in one of its new Urban rooms, which feature contemporary design and flatscreen televisions, as well as the signature Le Méridien bed.
It's a few minutes from the Arc de Triomphe and has its own jazz club that's seen the likes of BB King performing there.
The answer to the questions are: Newcastle Under Lyme and Sir Thomas Crewe and you must enter before 19 October.
Winter can play havoc with your hair - enter this competition to win £150 worth of Neal and Wolf products to keep your crowning glory looking fabulous.
The answer is Jodie Marsh and who knows when the closing date is - well hidden, is what it is!
I really quite fancy going to see the new Hugh Jackman movie 'Real Steel' - it looks like lots of fun.
I also quite fancy being given £3,000 too - enter the caption competition and win, that's what you'll have tucked in your back pocket; nice!
The funniest entry wins and the closing date is 21 October.
GOOD LUCK!
Thanks to andywedge and lucerysmum at HUKD