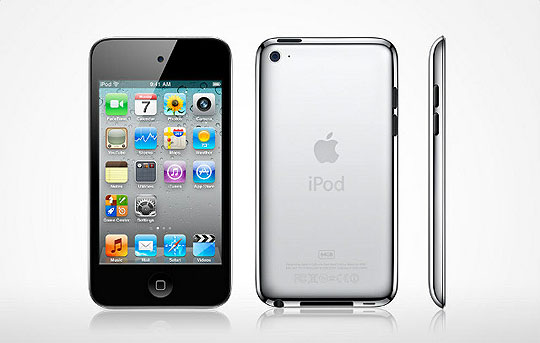 Thinking about supermarkets is enough to make me start getting all resentful - I spend too much of my life in them and I spend too much of my money in them for my liking!
Any way that can soften that, often, twice-weekly blow gets a thumbs up in my book, like this competition to win £300 of supermarket vouchers.
The answer is £25 and you need to submit your entry before 26 June.
If you're a tequila fan then you might want to enter this competition to win a bottle of Chqamucos super premium tequila by Tom Conran (whoever he is!) worth £67.99.
There's no question to answer, you just need to fill in your details and submit them before 1 July.
My youngest son turns six in a few weeks time and he has a present list as long as your proverbial arm; two years ago he got an iPod Touch and he's loved and played with ever since.
There's an iPod Touch up for grabs here with a Waybuloo app if you know a little one who'd like one.
The answer is Naracar and you need to make sure you get your entry in before 13 June.
GOOD LUCK!
Thanks to pjj1805 at HUKD