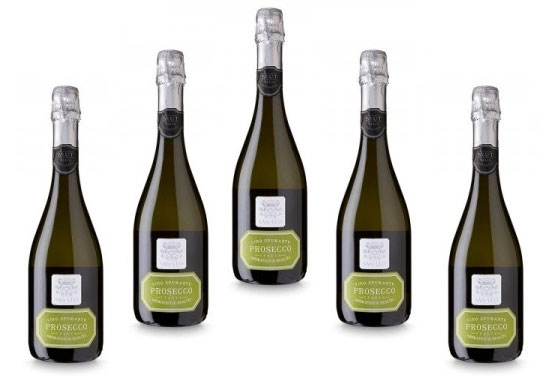 Right then, what sort of competition prizes mood am I in this week - money?  Tech' gadgets? Holidays? All of the aforementioned, perhaps?!
How about a nice little beauty hamper from Palmolive to kick things off?  Palmolive always reminds me of my Nan and now I've said that, I feel I should reassure you that their image and product lines are very much up-to-date and not languishing 30+ years ago in my childhood era!
All you have to do to enter this one is fill in your details before 22 September.
If you're not quite ready to let go of the Summer yet and the odd bottle of wine tickles your taste buds now and again, then enter this competition to win a 12-bottle case of summer wine.
The official blurb says the case features a 'stunning rosé, crisp New Zealand Sauvignon Blanc, fresh Italian Pinot Grigio, satisfying Bordeaux and spicy Rioja. Plus a bottle of deliciously refreshing Prosecco to add a touch of sparkle to your summer'.  CHEERS!
The answer to the question you need to answer is: The Bellini Cocktail and the closing date for entries is TODAY at 11pm (Sunday 9 September) so you'd better enter PRONTO!
How about some cash to wrap things up with today?  Will £12,000 be enough to tempt you to enter this competition, do you think?  I could do plenty with £12k!
The answer to the question is: A (North) and the closing date for online entries is 13th September 2012 at 5pm. 
GOOD LUCK!! (I know I say it every week, but surely someone will win something one day via our little competition posts!)
Thanks to andywedge and Painkiller at HUKD