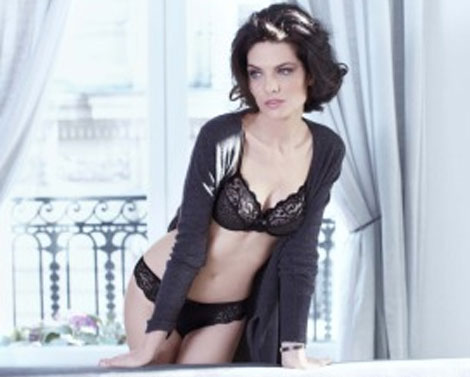 Here's the last collection of free competitions for you to enter for the month!  Can you believe we're done with half of the year already, in just another four months time we'll be heading into December; CRAZY!
Before the warmer weather becomes nothing but a distant memory, there's still plenty of time to enjoy time in the garden. Combine this with splashing around in a large inflatable swimming pool and your kids will love you forever!
The answer is South Africa and the closing date for entries is TODAY.
I love my bed; I've not spent anywhere NEAR enough time in it this last week  (it's been an absolutely hectic week for me - feel free to send some snoozy sympathy my way).
If you don't utterly adore being in YOUR bed then it could be a sign that you need a new one; win this competition and you'll be the proud owner of a new double bed worth over £1000.
The answer is 'A third of our life' and you must get your entries in before 1 September.
One of my favourite clothing shops is Next.  They can go through weird seasons where I don't like anything at all, but when they have a 'good' season I can be a walking head-to-foot clothing advert for them.
It's just the same with kids clothes, the Teenagers wore Next when they were younger and still do now.
Next are giving away three £100 Next gift cards to spend be won, so if you fancy one you'd better enter this competition (you can order online using a gift card too by the way).
Just enter your details before 23 August to be in with a chance of winning.
You really can't beat wearing incredibly expensive lingerie.
I don't know WHY but it makes me feel amazing and almost like I'm hiding an incredible secret that only I need to know about.
For those of you who aren't content with boring, plain cotton, enter this competition to win £500 worth of Simone Pérèle lingerie.
The answer is 'intricate lace' and you must enter before 26 August.
GOOD LUCK!
Thanks to lucerysmum and haigythescotsman at HUKD