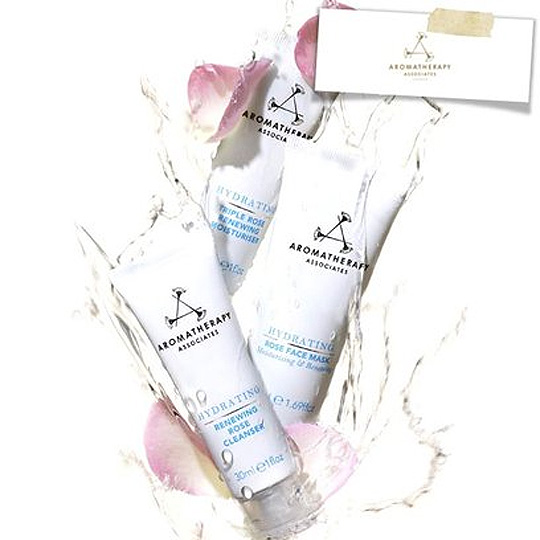 I'm going to kick off today's competition offerings with CASH - I love cash, I'm sure you love cash, introduce me to someone who says they don't want to be given some cash and I'll call them a liar to their face!
Going begging this time is a cool £2 600, yours to do with what you will.
The answer to the question is: B (vixen) and the closing date for online entries is 8 April at 5pm.
I'm find it difficult to find time to relax at the moment - between work and training in the gym, getting an 'awake' minute to myself to unwind is proving almost impossible. I say 'awake' minute because obviously no one bothers me when I'm asleep, which is usually around 7.30pm at the moment!
What I need to do, I think, is actually schedule an appointment to go and get an aromatherapy massage or something. I love aromatherapy bits and bobs, so I might just enter this competition to win £500 worth of Aromatherapy Associates products.
There's no question to answer, just register and hand over your details before 30 April to be in with a chance of winning. 
OR, maybe I should go the whole hog and lock myself away in a spa for a 'well being' break! Now that sounds like a plan and is exactly what's in store for the winner of this competition.
As a bit of an added bonus you'll also be given a complete health and wellness MOT and taught how to lose a few pounds, if you need to.  If you don't, then you might want to smuggle in a few choccie bars and other goodies - having read all the blurb, they're going to be in short supply (just don't tell them I suggested that!).
If all of that appeals to you then, again, you just need to submit your name and contact details before the end of 30 April.
GOOD LUCK!
Thanks to Painkiller and marba01 at HUKD