Free Competitions: Win a HUGE X-Factor Prize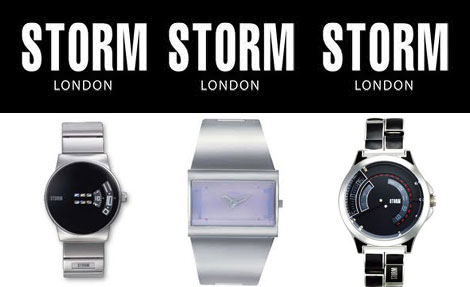 If you're a fan of the brand name STORM then a STORM Goodie Bag worth £500 will be something you'll want to win!
[Expires - 9 January 2011. Answer - Kiss]
If Marks and Sparks is more your cup of tea then enter for your chance to win £100 of Marks and Spencer vouchers.
[Expires - 31 December 2010]
There's too much included to list, in the title, all the bits and pieces that make up this X-Factor prize; here's what you could win:
32GB iPod Touch
16GB iPhone 4
3 Nights in  London, Italy & Australia
X Factor Tour Tickets
[Expires - 5pm 23 December 2010. Answer - Halleluja]
If you win this LG Optimus One, then you'll be able to stay in touch with everyone whilst you're swanning around the globe having won the X Factor prize!
[Expires - 9 January 2011. Answer - Android 2.2]
GOOD LUCK!
Thanks to PainKiller, rainbowatcher, Jedi Master and ljfx at HUKD