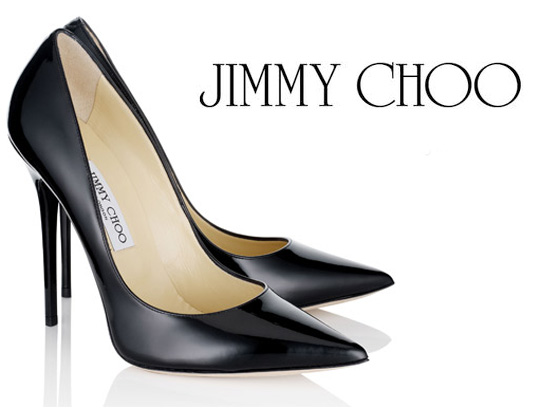 If you've been reading the competitions for a while then you'll know that I'm not fussed about iPads, mini or otherwise, so you're on your own when it comes to entering competitions for them.
Up for grabs this time is a 16GB iPad with wifi (I thought they all came with wifi, shows how much I know!) and you just need to like the Globehunters Facebook page, answer the following three questions, and enter your details before 31 July to be in with a chance of winning it.
Q1: Name 2 of the 3 Featured Destinations on the Globehunters Flight Page
Answer: New York and Bangkok
Q2: Name 2 city Break Hotels featured on the Globehunters website
Globehunters City Breaks Page
Answer: Arabian Courtyard and Circus Circus
Q3: All Globehunters flights and holidays are fully protected by which organisation
Answer: ATOL
River Island's been around for ages! I remember when they first opened (that gives away my age somewhat!) and I loved shopping for clothes in there. I still like the occasional rummage around their racks and rails, and I could easily spend £100 in there.
If you fancy the idea of having £100 to spend in River Island too, then enter this competition.
The answer to the question is: 87 and you need to submit your entry before 7 June.
So YOU can have the iPad and I'll have these Jimmy Choos, okay?!
They're worth £360 and I WANT them! I will never have too many pairs of shoes, it's just not possible, and I'd rather win a pair of JCs than pay for them - I'm sure you would too.
The answer to the question is: Shoes (what else?!) and entries have to be in before 14 August 2013.
GOOD LUCK!
Thanks to pjj1805 and billc at HUKD