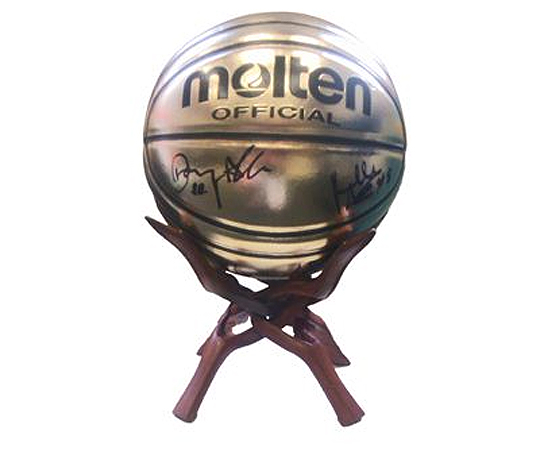 There has been very little on TV in my house other than the Olympics since I sat enthralled by the opening ceremony on Friday night.
If you know a basketball fan then you might want to tell them about this competition to win a basketball ball signed by the Team GB women's team.
The answer is Molten and closing date for entries is 12 August.
Cash, cash, cash, LOVELY FREE CASH and one day perhaps I'll win some of it - I'm getting a bit bored of having to slave for it all *grin*
There's 2,600 of our wonderful Great British pounds up for grabs at the end of this competition.
The answer is A (Moscow) and the closing date for online entries is 6th August 2012 at 5pm.
My youngest son has a Nintendo 3DS; he's had it for a year (he got it for his fifth birthday) and is so accomplished at various games it's 1) rather scary and 2) quite something to behold.
If you have a youngster who's been hankering after one, perhaps see if you can't win one before you buy one.
The answer is Tennis and you'll need to get your entry in before 24 August.
GOOD LUCK!
Thanks to Mucca, Painkiller and pjj1805 at HUKD