Free Competitions: Win £1400 Of Furniture From Mothercare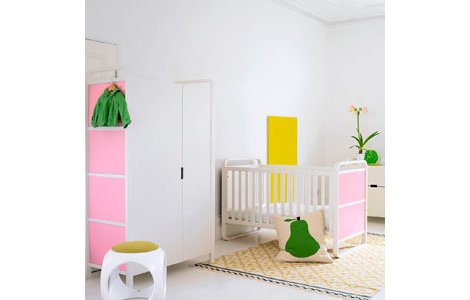 Was Father Christmas mean to you? Did he forget to bring you the 16gb iPad with WiFi that you asked for? Enter before the end of January and win one instead - who needs a fat beardy guy with a red suit anyway!
If you're in the market for nursery furniture then enter this competition to win £1 400 of nursery furniture from Mothercare. The answer is 3 and you must enter before 31 January otherwise you'll be too late.
If you need nursery furniture then the chances are you'll be after some sort of pram/stroller/travel system too - there's a Graco Travel System worth £600 up for grabs.  I wouldn't spend that sort of money on a pram - even if you do label it as a 'travel system' - but I wouldn't turn my nose up at it if I won it.
The answer is handle and you must enter before 31 January to be in with a chance.
GOOD LUCK!
Thanks to ArrBee and Crowman,