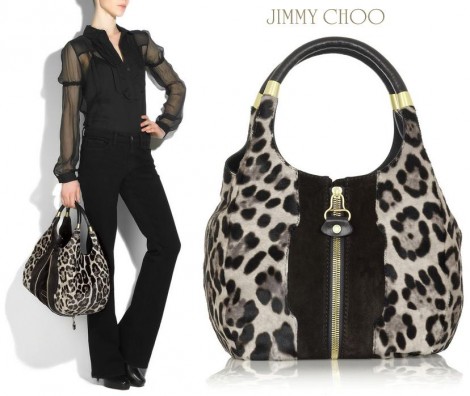 Just in case Santa doesn't bring you the 16gb iPad that you asked him so nicely for, hedge your bets and enter this competition to win one.
Enter before 8am on 10 January 2011 and select 'Berry Blast' as the answer. 
It's essential to keep warm in these freezing temperatures and you can do it in style if you win these two John Smedley cashmere jumpers worth £500. If you like the sound of them (although, I must confess I have NO clue who John Smedley is) then enter this competition to win them.
The answer to the question is 'Luxury Knitwear' and you must enter before 12 January 2011.
I'm not a Jimmy Choo or a bag fan, but if you are then feel free to enter this competition, before 14 January 2011, to win a Jimmy Choo Bag and I'll keep my fingers well and truly crossed for you; I hope you and your over-priced bag will be very happy together.
Thanks to VDubTub, Robertkay, Painkiller and