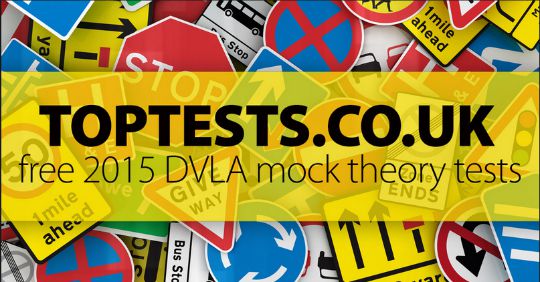 This certainly makes a nice change, prices going down rather than up! If you are looking to book your Driving Theory Test any time soon, then you will be pleased to know that from the 1st October 2015 the price of the test has decreased to £23 from £25.
In order to help you prepare for your Theory Test we have managed to find some FREE mock theory test questions for you to check out.
The mock theory tests have 50 questions that are very similar ( and often identical) to that of the actual driving theory test. The mock tests use the same scoring system as the DVLA which should really help boost your confidence when taking the real thing. The tests are 100% free and you don't have to register. Good luck!