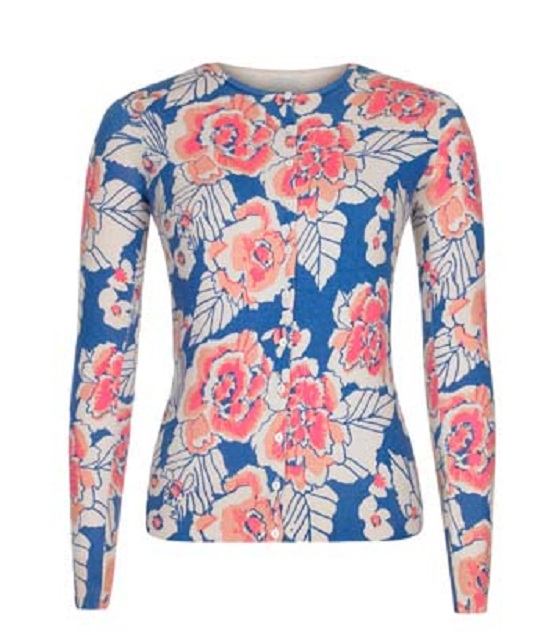 The clothes on sale at Long Tall Sally are stunning and some of them don't need you to be super tall at all. This cardigan is one such gem. You can get the wild rose print cardigan for £40 instead of £55 which is a neat saving of £15.
Click here to get warm with Long Tall Sally*
Our soft touch knit angora blend button through is a subtle way to introduce print to your new season wardrobe. Layer over your favourite top or button up for a retro look with a very modern edge and wear it at night or during the day.
This is a really lovely little item and is but one of many cool items that have been reduced quite heavily in the Long Tall Sally clearance sale, so take a peek.