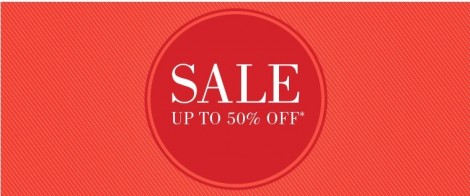 I do love some of the things from Figleaves. Last year I got a voucher for them from my husband as an anniversary present and I spent many happy hours choosing the lovely and delightful items they had on sale. This year is no different with many items from as little as £1.80.
In the £10 and under section you will find some truly delectable items that have been marked down by as much as 70%. There are knickers, bras (from £8.40!!!), bikini tops from £8, lots of gorgeous underwear for men and women, and even vests and sleepwear.
You will have to hunt a bit for those elusive deals that sit below £2 as even I had some trouble locating them, even though I was sent an email with a link to them! I do hate it when sale emails lie to you or make you work to find the truth. Either way, you will find briefs for £1.80 and they are quite lovely for the price.