Sweet Savings On Mother's Day Gifts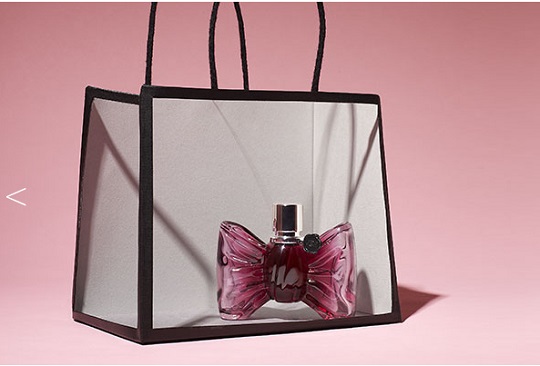 I have been pretty focused on awesome Mother's Day gift deals and savings this month because I know how pinched everyone is right now and how much we all like to spoil our mums. So, I have the latest voucher codes and deals for a bunch of awesome Mother's Day pressies that you can use to get her something special.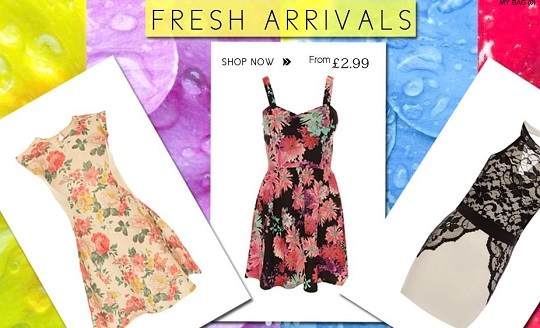 Bliss* has a body butter voucher code that gets you  free full size body butter when you spend £65 or more instore. You use the Bliss voucher code BUTTERBUTTER before 25 March 2014 and not in conjunction with any other offer. The body butter is worth £20.50 and you can choose from four different scents. YUM.
iKrush* is offering free, fully tracked standard delivery on all orders over £20 so you can buy mum something gorgeous and save some cash on having it delivered for free. You don't need any special code, but the offer will only last until midnight on 16 March 2014. Take a look at their absolutely gorgeous spring collection, it really will make mum happy.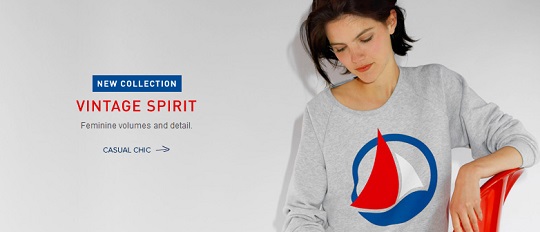 Petit Bateau* is offering 20% off their stylish women's collection plus free delivery if you use the Petit Bateau voucher code PBMOTH until 26 March 2014. This means your mum can enjoy the absolute latest fashions and look amazing at far less than the usual full price. Awesome.
Sodastream* has released a bunch of Mother's Day offers that include several bundles at reduced prices as much as 40% off You can get the Mother's Day bundle white which has the white drinksmaker and six diet drink flavours. Amazing that they think women all have to diet hey? Anyway, you can get this set in white and black as well as in blue or red. Alternatively you can pay only £39.99 on the genesis pearl, genesis green night spirit and genesis blue night spirit instead of the usual £79.99 which is hugely impressive when it comes to discounts.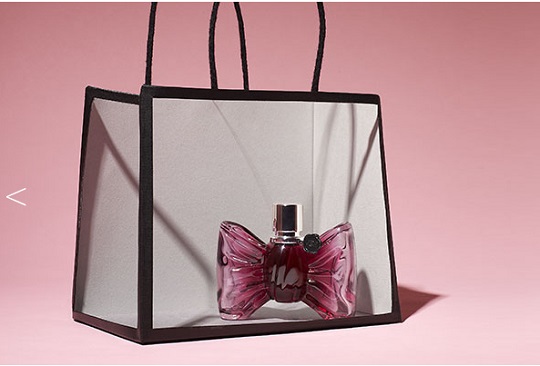 LookFantastic* (you see what I did there? Hahaha) have some awesome special offers at the moment. You can get 15% off if you are a new customer using the Lookfantastic voucher code HELLO from now until 18 March 2014. OR you can get 15% off your order if you use the code STRETCH and you can get a FREE Balance Me Collection worth £38 when you spend £50 or more. Phew!
Exante Diet* are offering a mystery discount across the site until Saturday night (15 March 2014) so you can save up to 20% off on their products from now until then. The mystery discount keeps changing though, so you may need to keep checking. It will never drop below 10% though, so you will always get a neat saving. The Exante Diet voucher code you need is MYSTERYDIET – Good luck!!!
Picanova* has a very nice discount running right now where you get 50% off your photocanvas from £10.48. Yep. Now that is an ace deal as you can take some gorgeous shots of mum with the kids and then have them made into canvas prints for her to treasure anywhere in the home she desires. You will need the Picanova voucher code 50OFF and it is valid until 31 March 2014. You can't use the code on photo books and calendars and shipping is not included.
Sorry, I couldn't resist. Argos has half price on selected gifts, save 1/3 on selected fragrances and half price on selected jewellery in honour of Mother's Day. They also have a save £40 on selected garden power (but really, don't give that to mum) and save £20 when you spend £120 on furniture when you enter the Argos voucher code FURNSAVE on the payment page (this code can be used on top of other offers). There you go, lots to choose from at Argos for Mother's Day gifts, right?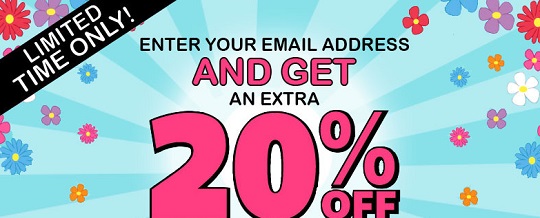 The Works* (sorry, it must be spring fever) is offering an extra 20% off right now if you use the Works voucher code SPRING20. Oh yes, how tasty is THAT? You can get mum books and sets and albums galore, or perhaps throw in entertainment for the kids so they leave her alone to drink wine and read her own book or two. Scrumptious!