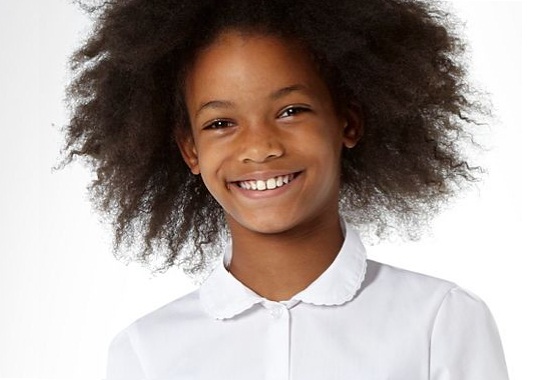 Debenhams has a back to school sale on at the moment, offering up to 20% off on schoolwear. In addition, you can get a further 10% off using the promotional code KM73. We posted a free delivery code for Debenhams here on Friday, which is valid until tomorrow. Alternatively you can try SHD1 for free delivery. This is an old code without an expiry date - sometimes it works, and sometimes it doesn't!
Yes, I know you can go to the supermarket these days and get cheaper school uniform. And to a certain extent that makes sense. My son is so mucky with his food and paints etc that it is daft for me to buy more expensive white shirts.
However, I've found that more expensive trousers simply last longer. I can get a term's worth out of them before the knee goes, whereas I get maybe a couple of weeks out of a pair from the supermarket.
I tested this code out by buying a two pack of grey trousers for my friend's teenage son. These would normally cost £14, but were reduced to £11.20. The code took £1.12 of that, and with delivery now free, they could be transported to my door for a grand total of £10.08.
Thanks to loll1es at HUKD!