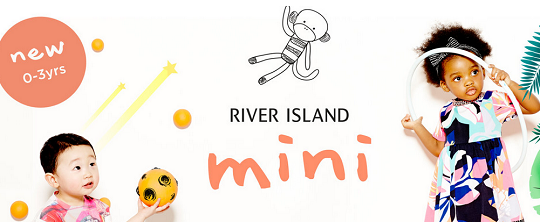 River Island does lots of lovely stuff, but nothing quite as adorably lovely as their new River Island Mini rangefrom 0-3 years and packed full of nummy. You can, for example, get yourself a boys shirt and jogger setthat's covered in moustaches. Yes?
Or how about a mini black and white striped monkey? They said it's for boys which is a bit random as girls like stark colours as much as the next person. Still in the boy's section you can get giant dog prints, a superman baby sleepsuit, chino shorts and even Converse booties.#
These monkeys are amazing. I want one.
Girls are not ignored here. The pink tutu setis amazing as is the yellow ruffle prom dress that's good enough to eat. Also, the monkeys are not classified by gender because of their colour, but because the girl ones have skirts. Look!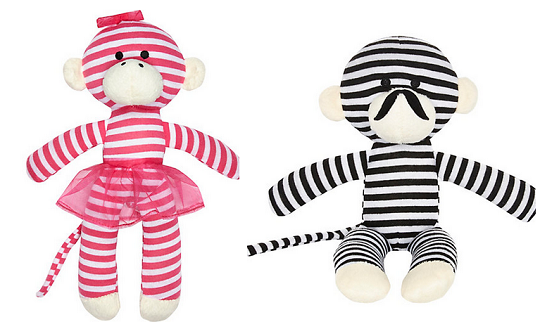 The pricing on these items is also pretty good, placing them in the same category as Next, but not too costly. Many would be stunning as party frocks and a special summer frock and some of the items are so lovely and timeless they can be used until they outgrow them.
Welcome to Mini!