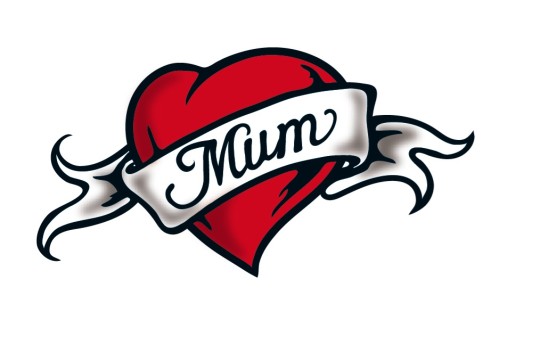 Mother's Day is on March 30 so it isn't too far away and we all need to get ourselves going in the gift department. If you want to get something gorgeous online that doesn't cost a fortune, then I have rounded up some gems this week. Take a look and let me know what you think!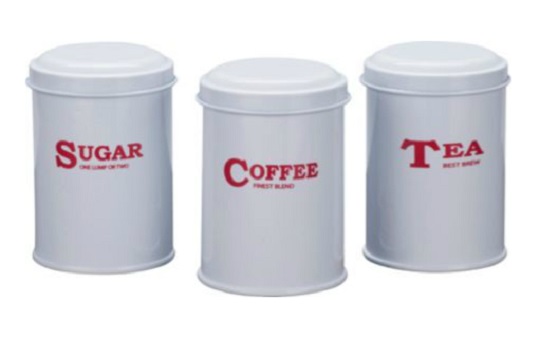 This is a stunner. You can get mum the Living Retro Stainless Steel storage canisters that have been reduced from £8.99 to £2.49 at Argos*, which is way cheaper than half price. This retro inspired trio of storage canisters will fit well into a kitchen with a vintage edge. The set features simplistic signage so you will always know what is in each tin. Why not go out and buy some tea, coffee and sugar and give the tins already filled up with treats…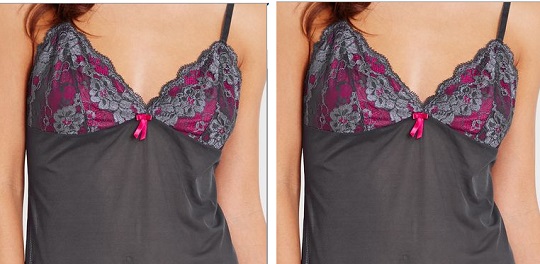 Mum likes something pretty and Figleaves* is offering 20% off all items in their Poir Moi? range.  You will find gorgeous colours of pale blue, black, grey, red and cream in a variety of sizes and styles. Bras are down from £22 to £17.60 and the indulgence chemise from £30 to £24. All in all, a really nice little something from Dad to Mum.

Wallis* has decided to mark absolutely everything down by up to 30% off. So you can get dresses, tops, knitwear, jackets, trousers, petite items and even shoes in the sale. You also get free standard worldwide delivery on all orders over £30 if you use the code FASHION30 at the checkout. Bargain for Mother's Day gifts right here.
Oh so you want mum to feel spoiled? Many mums won't spend money on things like wrinkle cream or under eye repair so this bunch of discounted gems by Skin Doctor will be a huge treat. You will find Eye Circle down by £12.96, Eyesmooth down by £10, Eyetuck down by £12.96 and YouthCell down by £8.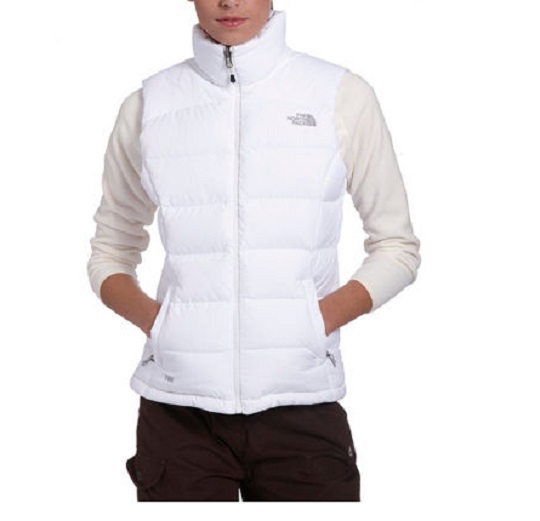 Millets* has a bunch of stuff on sale, but a lot of it is very functional and kind of something that you want to have a personal hand in buying. This gorgeous vest, on the other hand, is a winner for most mums and will work really well with any casual outfit. It's also down from £130 to £99 so you're saving some money and because it costs over £50 you get free delivery too.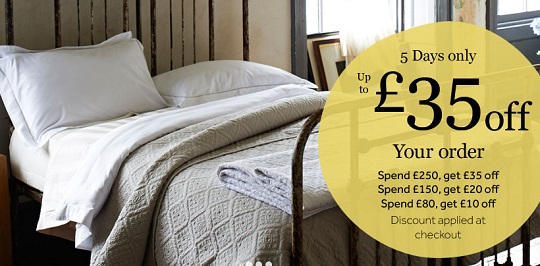 This shop used to be called something else. Now it is called Soak & Sleep*. And to celebrate they are taking up to £35 off your order. If you spend £250 you will get £35 off, if you spend £150 you will get £20 off, if you spend £80 you get £10 off. The discount is applied at the checkout automatically and you can get awesome goodies.
AllBeauty* is doing a thing with perfume. Do you know what your mum's favourite scent happens to be? Does she want something new and exciting? Well, you will probably find it here as this page is packed with perfumes and they are all discounted by amounts of up to £35.05 or less or more or thereabouts. For example, Juicy Couture Couture La La is down to £29.95 instead of £65 so you save over £35. Brilliant!
Superdrug* has dropped the price on the Sweet Snuggles blanket from £7 to £4.99 so you save £2.01. Ta da! It's cute and warm and rather nice for mum to snuggle under in the cold weather. Sweet Snuggles is a delightful collection of pampering products. Just perfect for those special moments when you know that only the very best in Toastiness, Loveliness and Cosiness will do.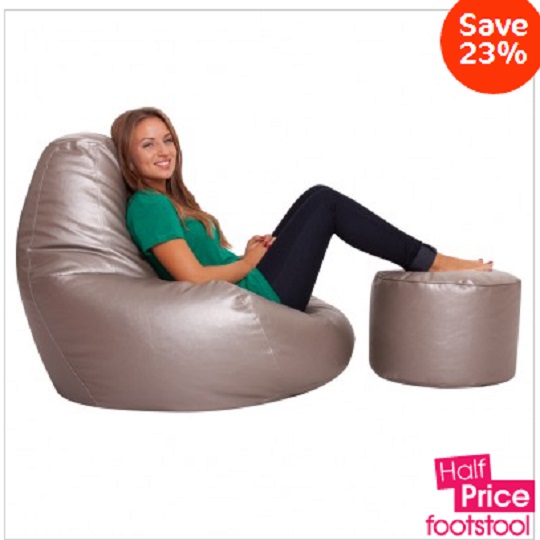 This beanbag from Bean Bag Bazaar* may be tipped as a Gaming bean bag but I refute this! Oh no, this is the ultimate mom slump machine where she is in easy reach of her wine and TV remote control. It is also on sale from £64.99 to £49.99 and the footstool is only £10 at half price too.