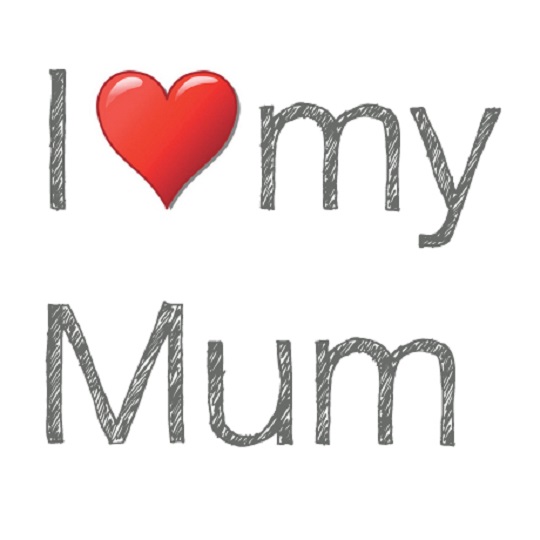 Ok, ok, this is my last Mother's Day post, I promise. I just couldn't resist doing one that listed all the awesome freebies and deals and special offers that I found this week for Mother's Day which can save you money and make you look absolutely awesome.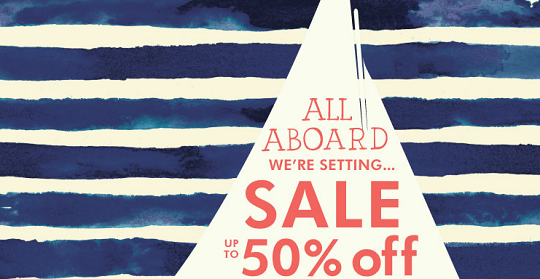 Joules*is offering free delivery on a £75 spend instead of a £100 spend which may not seem like much now (well, the minimum spend seems like a lot to me) but is at least £25 less than usual.  They also have a sale of up to 50% off women and home and outdoor so lots to choose from!
Evans* has launched their mid-season sale that is reducing items up to 50% off for as long as stocks last.  There is so much there you can give mum a gift voucher and just let her shop until she drops.  This is a great way to let her get in some guilt-free shopping I reckon. I never buy stuff for me unless I have to…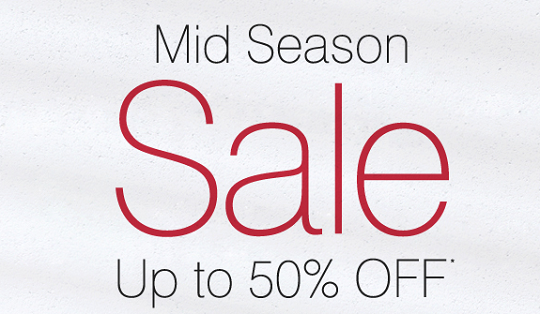 Then another winner for me is the fact that Superdrug* has now decided to unleash half price designer and celebrity fragrances on an unsuspecting world in honour of Mother's Day. Oh yes, you can get these really lovely scents at big discounts from now until 01 April 2014. And no, it is not an April Fool's Day joke…
Not to be left behind on the whole "mid-season sale" train, Miss Selfridge* has dropped the price on a range of items that can get you up to 50% off on some truly tasty items.  This brand is quite a personal choice, I find, with some people loving it and others not so much. Make sure mum is a fan before you go in and get her something in this sale.
No Mother's Day would be complete without chocolate, of course, and the Chocolate Trading Company* has popped into the runnings with their rather brilliant sale.  You can get a Mother's Day limited edition 12 chocolate box for £10.99 using the Chocolate Trading Company voucher codeMUM14. It is valid until Mother's Day and you save over 40% off the usual retail price.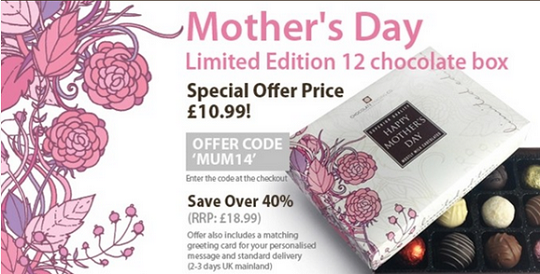 Next up you can visit Simplyhe* who have plonked a ton of box sets into a bargain pile and left them there for you to go and save money on. You can have the Bronte Collection off the BBC for only £9.99 or the complete collector's edition of Goodnight Sweetheart for only £17.99. There are so many different types of show here that you will definitely find one that suits your mum.

Clarks*has popped a new voucher code into the mix as well. You can save 20% off on ALL bags. You read that OK? ALL BAGS! So you can get 20% off on something absolutely tasty for mum using the Clarks voucher codeBAGS14. It is valid until Sunday 06 April so you've got lots of time!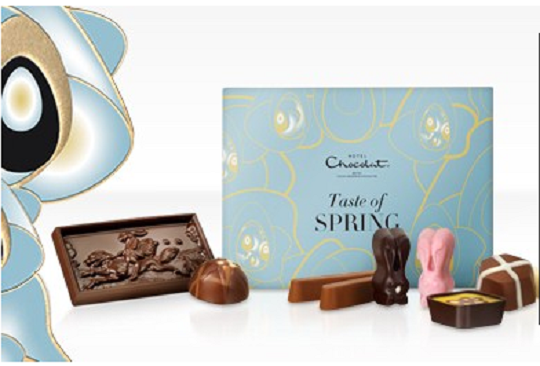 Hotel Chocolat* (YUM!) is offering you a free gift worth £12.50 if you spend £35 or more. You will get a Taste of Spring gift that has eight chocolates and an Egg Hunter slab as a thank you. They have said this is part of their Easter promotion, but they know nothing! This must be a mums freebie! This free chocolate surprise is automatically added at the checkout so you don't have to do anything or remember anything!
Feel Unique* is throwing out voucher codes faster than you can say, "Oh hey, can I have a voucher code please?". They are offering you an actual boutique online that is dedicated completely to Mother's Day gifts. You can save up to 50% off selected products and you can get 10% off hair and make-up if you use the Feel Unique voucher code MAR210 before 31 March 2014. Lovely!
There you have it. I have uncovered some epic deals for you this week and I hope that you get to find something wonderful for your mum this Mother's Day. Next week it will be all about how to make your own Easter treats without spending pots of cash on all those essentials. Tune in and please do let me know what you really want to know about!