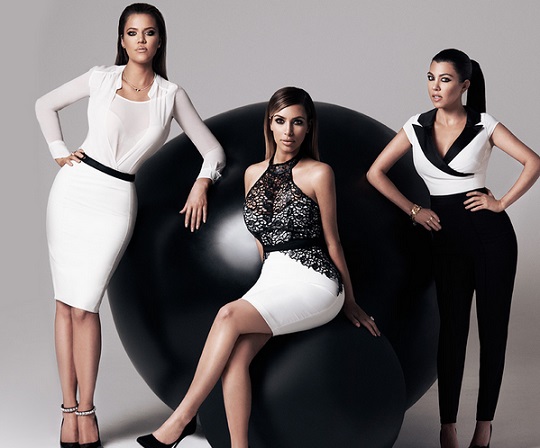 This is a place you want to go if you fancy being dressed like a Kardashian. They have a new Kardashian Kollection that includes dresses, blouses, shoes and plenty more. They are also reasonably priced when you consider the site and you can now get free delivery and free returns.
The delivery is only free if you spend £75 or more online but when you look at the lines, you can probably manage that quite easily. This is definitely a shop for the parent who is giving themselves a really nice treat or who want to buy something special for that, well, special occasion.
You can also get free returns so if an item doesn't fit or looks awful, just wing it back to Lipsy and they will do the rest, for free. You will need to use a voucher code to get your free delivery as well, so make sure you pop the SPRINGDEL14 code into your box at checkout.