Extra 50% Off Women's Clothing Sale (With Code): Items From £2.50 Delivered @ Glamorous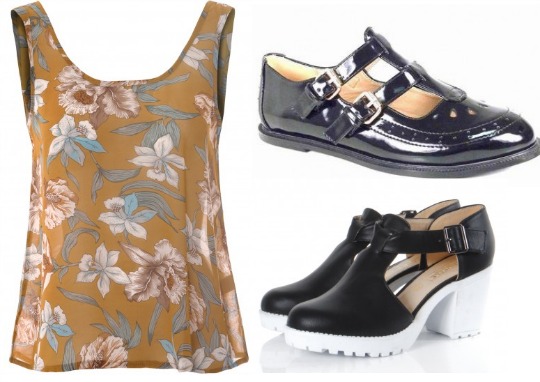 Every now and then we will find a REALLY good deal and I will get uber excited. THIS IS A REALLY GOOD DEAL and one for the mummies for a change. Glamorous, a site that I have just discovered, has up to 75% off selected Women's Clothing. That's not all, enter promo code EXTRA50 at the checkout and get a further 50% off. Nope there's still more...you also get FREE delivery. This means that you can pick up clothes from £2.50 delivered.
I have spotted a fair few things that are fantastic bargains. There are 499 items to choose from that are reduced, plus remember to use that code and you will get 50% off the prices you see. It's crazy, but I am not complaining.
This Ribbed Jersey Midi Dress* has been featured in magazines and spotted on a TOWIE star. Use the code and it's yours for just £6, reduced from £23. If you are a fashionable mummy, unlike myself then how's about these Black Chunky Contrast Heels* for just £7.50, reduced from £25.
This Grey Drop Waist Scuba Dress* is much more up my street. Get it for just £7.50 delivered.
It's worth a look at this site, it's not all MEGA fashionable stuff, some things are very wearable for any one of any age.