Ellos Promotional Code: £10 Off When You Spend £50 Or More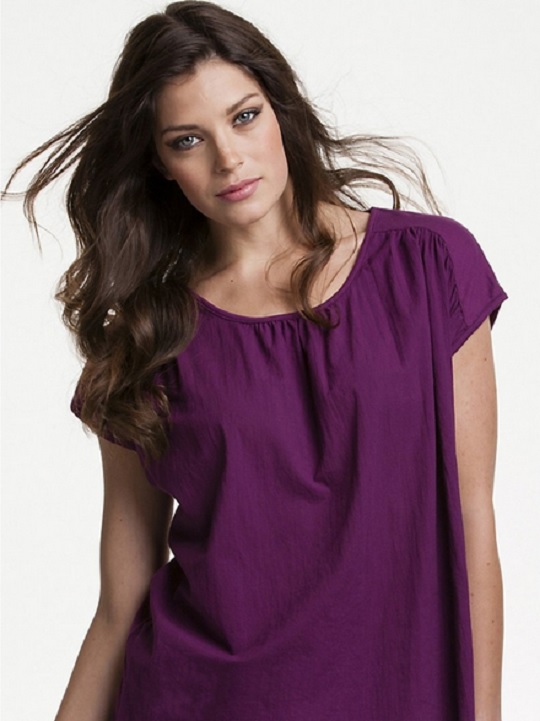 Use this Ellos promotional code to get an entire outfit from Ellos for just £40. When you spend £50 or more you'll get a lovely £10 off. The offer is valid for all full priced items from the Autumn-Winter 2012 Ellos collection.
Click here to use your Ellos promotional code*
    Discount: £10 off when you spend £50 or more
    Promotional code: 3912
    Expires: 15 March 2013
To use this promotional code on full price items from the Ellos Autumn-Winter 2012 Collections select your items and then go to the shopping basket page. There's a box on the right that asks for your promotional code. Put in the code 3912 and you'll get a lovely £10 off the items in your basket if you're spending £50 or more.
I went to the Ellos site and put together an outfit of a purple capped sleeve top, grey skinny jeans and a gorgeous knitted scarf. The outfit came to £55 so with the £10 off it was just £45. So a whole new outfit for £45, lovely.