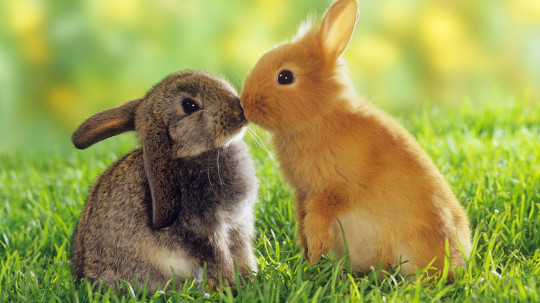 I cannot believe that Easter is right around the corner. In a week, to be precise. What on Earth is up with that? Time is flying this year and so are the knocks. I know a lot of people who've had some unpleasant surprises this year and many are on very tight budgets, so this is my Easter deal hunt for all of us so we can still have amazing Easter holidays and lots of Easter surprises.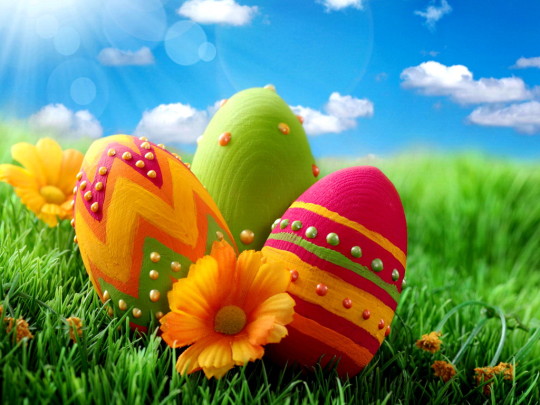 First off, no Easter lunch is worth its salt without something roasting in the oven and Donald Russell*has very kindly decided to take the price of their slow cooked leg of lamb and drop it down in price substantially. The medium slow cooked leg of lamb is down from £48 to £29, the slow cooked standard is down to £25 and the large slow cooked leg of lamb is down from £54 to £33 so you can save up to £21.
To decorate the table and get in some Easter-themed baking goods you can take advantage of Create & Craft's* free P&P offering that they have running at the moment. It's part of their birthday celebrations so you get free postage on absolutely everything and the discount is automatically added at the checkout for you.  This is a pretty nifty offer if you need some crafts to entertain the kids over the break or want to do your own crafts to give as gifts.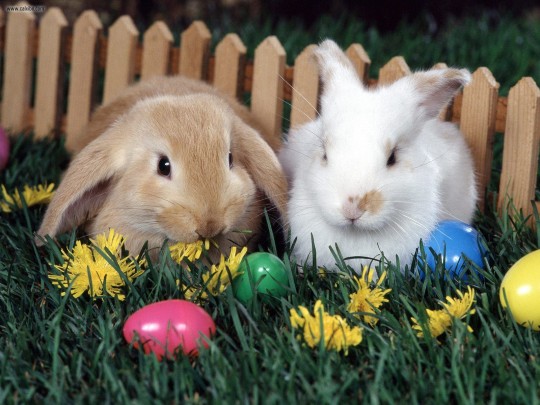 The White Company*, a place I go to quietly drool over gorgeous décor and clothing, has a 20% off Easter offer on selected lines that includes free UK delivery. While not precisely a budget choice, per se, if you wanted something the White Company voucher codeAD484 would get you 20% off selected crockery and Easter decorations and free delivery which is rather nice.
In a fit of getting everyone into dresses both Kaliko*and Miss Selfridge*are doing 20% off their dresses for the next week or so. Kaliko asks for nothing more than you to visit their site and pick the frock you want for 20% off, Miss Selfridge is insistent that you enter the voucher codePROMSHOP20 at the checkout. Both offers could get you a lovely dress to wear on Easter Sunday to celebrate the occasion, or just for the spate of summer weddings on the horizon. Whittard* has a number of Easter promotions running at the moment so let me run through them for you. You can get a free Alice mug (so pretty) if you spend over £45 – I think this is a bit too pricey, but some of you may like it – or you can get a free Alice English Breakfast Tea Tin on orders over £10. You can also get free white chocolate coated strawberries or raspberries on orders over £25 and a free Easter bunny mug on anything over £10. The Whittard voucher codes you need are BERRY for the strawberries, EASTER for the mug, ALICE for the mug and ALICETEA for the tea tin. Make sure you get in there soon as many will be expiring soon, check our Whittard voucher page for more information.
Baker Ross* is another crafty discount visit with many of their craft packs on sale. You can find anything from bead and jewellery making to glass painting and all of these are brilliant for soothing frayed tempers when the kids are bored on rainy days. Also lovely to hide in the garden as healthy alternatives to chocolates and sweets.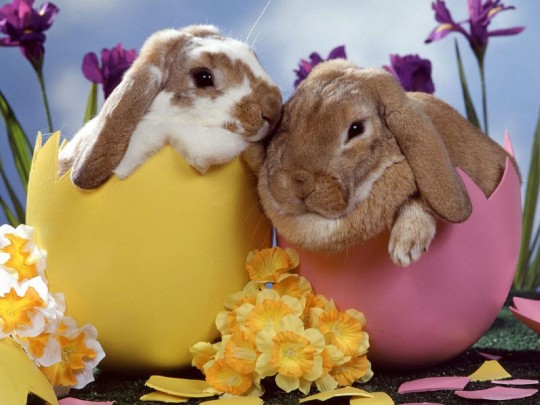 Finally, there is a lovely sale going down at The Body Shop* where you can get 40% off core and sale items using the Body Shop Voucher code14670. You will be able to take 40% off your purchases from 08 April to 9am 15 April 2014. This is a pretty huge deal really as you can totally stock up on treats for yourself this Easter. Yummy!
Oh, and one last thing! The Book People* has an Easter shop where you can grab some deals until 21 April. Some of the gems are baking books like Macarons – down to £4.99 from £8 – and Babycakes down to £4 from £8.99. And for the kids there are tons of books under £5 too, such as Peppa's Easter Egg Hunt that's down to £2.49 with a saving of £2.50. Happy EASTER!