Castaluna Promotional Code: 25% Off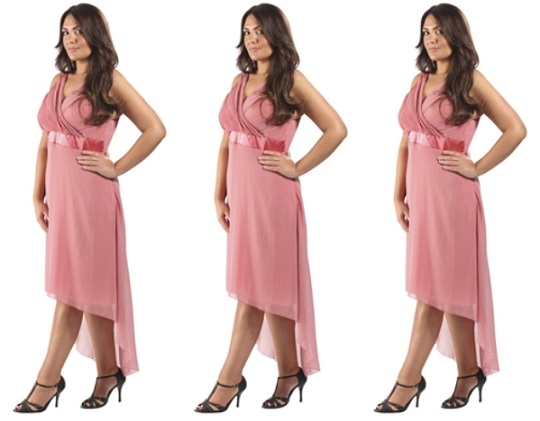 Use this Castaluna promotional code to jazz up your wardrobe for summer or to spoil Mum this Mother's Day. With this promotional code Castaluna are offering 25% off all their full priced items including their fabulous new plus size brand Lovedrobe. Don't forget they do shoes and accessories too.
Click here to use your Castaluna promotional code*
    Discount: 25% off full priced items
    Promotional code: 4762
    Expires: 25 March 2013
To use this code, use the link above to take you to Castaluna's plus size clothing ranges. Select some fabulous items for yourself or your mum and then go to the shopping bag page. Fill in the promotional code 4762 in the box and get your 25% off your whole order, simple as that!
I tried the code out on a gorgeous dusty pink dress from their new Lovedrobe range as well as on a stunning leather handbag (they do shoes, handbags and other accessories along with clothes.) The total came to £233 so with the 25% discount it came down to £175 which makes a pretty big difference!