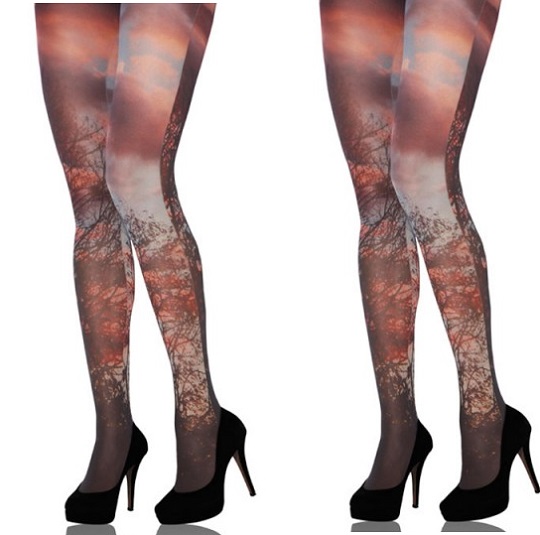 Looking for something snazzy and beautiful to jazz up those pins of yours? My Tights has a lovely sale running right now where they have slashed the prices up to 75% off. You can now get seriously high end hosiery and shapewear at 50% off and sultry fashion styles at 75% off.
One thing we have probably all experienced over Christmas is the middle bulge. All those cakes and puddings and tasty treats have put tons of weight on my frame, so perhaps some of these deals on shapewear are not a bad idea. You can get the Spanx slip for £49.48 instead of £98.95 or the Spanx Simplicity shaper for £26.98 instead of £53.95.
I rather love the Celeste Stein Grey Skulls tights down to £3.24 or the really saucy Trasparenze series which have all been reduced heavily in the sale. You can also get gorgeous rib socks and the very simple, and very useful, tights that you can wear every day.