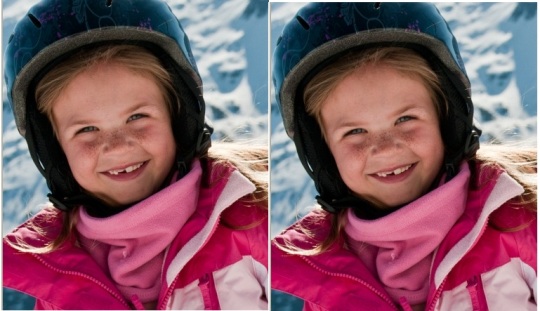 Considering the flurry of snow that everyone is experiencing (except me – grrr) this seems like a rather tasty sale. Muddy Puddles has marked a range of ski wear down by up to 70% and there are some brilliant bargains to be had.
The range of products on offer at Muddy Puddles in their sale is rather good. It isn't spectacular, with only 54 products, but what is on offer is pretty sweet. Lip balm, glove savers, wrist cosies and lip protectors all sit below £2.
The prices are really good, 90p for thermal lining gloves, £1.65 for wrist cosies, gloves from £4.20 – this is a fair mix of superb stuff for stocking up for skiing. You don't need it just for the UK, of course, you can stock up in the sale for next year when you whisk the family off to the slopes.
Or you can get the lovely toasty warm items for trudging around the UK in the midst of this cold spell. No matter what your preference, there are some great prices here.