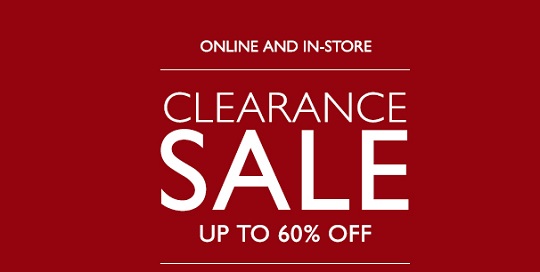 JacquesVert is holding a sale with discounts up to 60% off a range of clothing. The items in the sale are quite prim and proper alongside really, utterly gorgeous. The Lace Panel Maxi Dress, for example, is absolutely stunning and has been marked down from £189 to £89 which is a huge saving of £100.
Other dresses in the sale that I absolutely adore include the Monochrome Cocktail Hour dress that has been reduced by £100 from £169 to £69 and the Lace Detail shift dress down to £79 from £169. You can also buy the too stunningly soft black luxury faux fur scarf for £49 instead of £79.
The scarf is also available in the Palomino colour, you can get coats and blouses and dresses and scarves and trousers, all reduced really well in this sale. Actually, compared to some of the January sales that I've written about, these guys really are doing decent discounts.