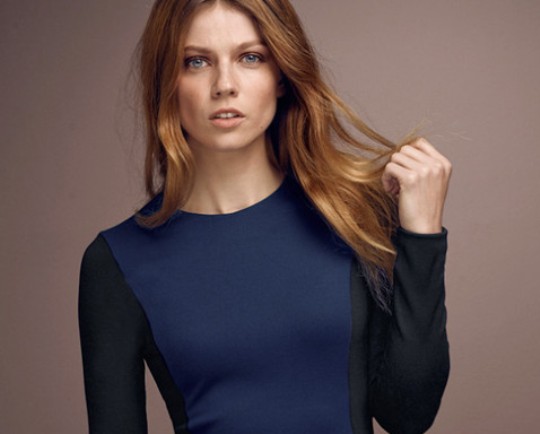 I am not sure about La Redoute as I had a very annoying customer call with them about five years ago. However, many people swear by them and, considering this discount, I'm beginning to think I'm missing a trick here. This weekend, in honour of the Bank Holiday, you can get 30% off their brand new Autumn Winter collection and an extra 10% off sale items.
The offer starts at 12pm tomorrow – that's midday for anyone, like me, whose brain keeps going with midnight – and will finish on Monday 27 August. You will need to use the voucher code 8063 in order to get these discounts and I believe that it will apply to both your 30% off and your extra 10% on sale items.
You won't be able to take off cash on their mini price, green pages, designer collections and online specials, nor can you discount their Happy Prices or Green Star prices. There are the usual Ts and Cs but some really nice bank holiday discounts here.