20% Off All Departments @ BHS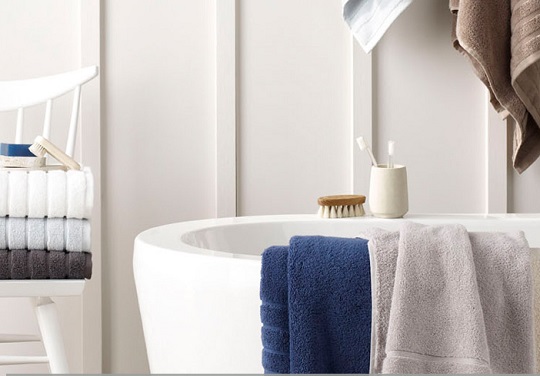 BHS has launched an exclusive online sale that allows 20% off all departments from Sunday 07 July to Sunday 14 July only. You can get some great savings online if you visit the site over the next week and hopefully you can net some ace Christmas gifts too.
The sale is exclusively online and you will need to enter the promotional code at the checkout BONUS20 for your 20% off all departments. There is also another voucher code BONUS10 that gets you 10% off all furniture and electricals.
I am not entirely sure why they say 20% off all departments and then offer a different code for furniture and electricals – I wonder if they don't include that in the 20% deal? I cannot find any info that says any differently so you'll probably have to give it a try at the checkout to see. Grab some great summer gear, get those wet weather items sorted out and all at a nice discount!