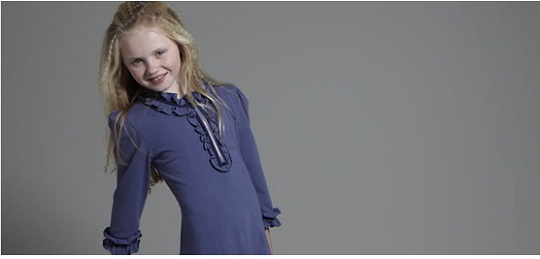 Original Sister has launched their rather famous £15 sale that has all dresses and separates at £15 or less on their site. This is a great sale for those of you looking to snag some summer bargains or prep your children's wardrobes for next year.
You will find tops and tees on sale from around £7.50 and many of them have been cut to fit a child beautifully and give them great range of movement. I find that the dresses are really the best value for money in the sale at under £15 thought.
You will find some separates from as little as £9 in the sale and you are bound to fall in love with many of the gorgeous items on sale. I know it took a lot of my self discipline to not spend a fortune on some of the gorgeous dresses included in the discount as they are really just too cute for words.