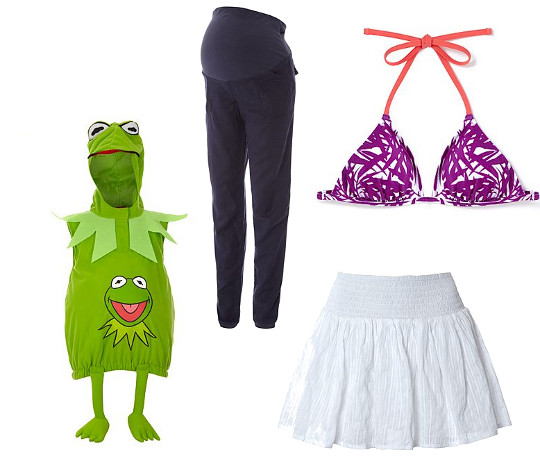 There's up to 50% off a range of clothes for women, men, boys girls and babies at George right now with over 1,000 styles included in the offer.
It's been so tough trying to determine a wardrobe this year, and no sooner was the winter wardrobe packed away than it was brought right out again, and all the summer stuff moved whistfully to the side of the cupboard. I bought beautiful dresses for my girls at the start of the season and they're only now able to wear them! Long may it last!
If you still need to add to your wardrobe a little, there's lots to choose from, like the 2 Pack Palm Tree Bikini Tops for £2.50 or the very summery Layered Cotton Skirt for £3.
There are sun hats from £1.50 and Maternity Linen Blend Trousers for £8.50.
Oh, and if you want to get in early on Halloween or other fancy dress occasions there are a few costumes too: Kermit Costume, Camel Costume and Bat Halloween Costume all reduced to half price.