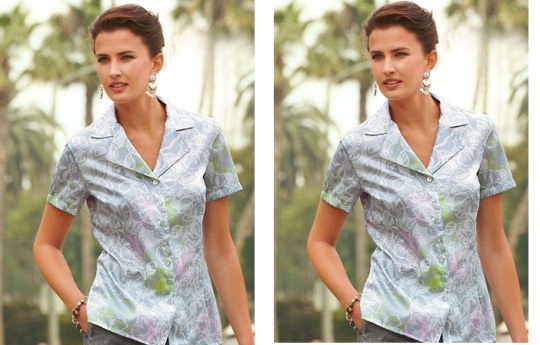 Ooooh, this is quite a nice little deal for all you mums out there. Fancy getting yourself a nice frock for summer with this deal? Daxon is offering all first time customers £10 off when they spend £20 or more plus you get a free trolley bag and a vanity case as well.
The Daxon deal needs you to enter the voucher code 8022 into the relevant spot when you check out in order to qualify for the saving. It is only valid on full price items and it is only suitable for new customers. You can't use it on things that have already been discounted or are part of their Red Page deals.
Other than that, you can frolic happily through the site and nab yourself something pretty to enjoy for £10 less than you should have paid without the voucher code. There are worse ways to spend your time but make sure you get there before the 31 March 2012 as that's when it expires.