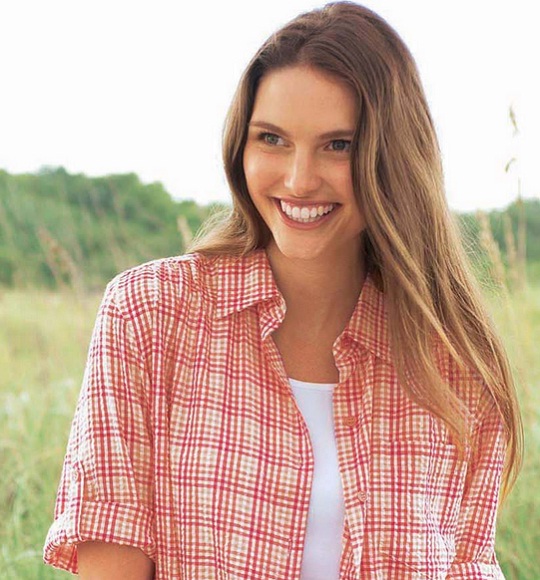 Daxon are currently promoting a new customer code which gives you £10 off your first order when you spend over £20. This voucher code also gets you free delivery and it is valid until 30 June 2013, so you may want to hurry a bit.
Click here to get discounted at Daxon*
Discount: £10 off and free delivery
 Promotional code: 4773
 Valid: Only valid on new customers until 30 June 2013
The voucher code 4773 will only work with new customers and you need to spend £20 to be eligible. You can use it on full price Spring/Summer 2013 collections, but you cannot use it on red page or red price products, already discounted products or certain internet-only products that are indicated on the website.
It's the usual flurry of Ts & Cs, but this is a nice deal for anyone thinking of giving Daxon a try.