It's all set to be the biggest cinema opening for years, with records expected to be broken all over the globe, and fans are desperate to get their hands on the most eagerly awaited film ever.
Star Wars: The Force Awakens is set 30 years on from the original Star Wars trilogy of the 1970's and 1980's, and features the return of old favourites Luke Skywalker, Han Solo and Princess Leia among others. But then you already knew that, right?
The film opens in the UK and worldwide on 17th December 2015, and we can now officially confirm that tickets will go on sale tomorrow morning from 8am.
There is going to be huge demand and I'd be very surprised if the websites manage to cope with all the traffic with no hiccups so if you have problems accessing the sites then just keep trying.
You need to be aware that the film does not yet have a cinema certificate yet, and is not likely to be issued with one for some time as the film's release date is still two months off. You will be able to purchase children's tickets for the film, and it is expected to be family friendly.
Also released just a few minutes ago was the new poster pictured below, and the latest trailer, which is likely to get it's premier online tomorrow before almost certainly being shown with the new James Bond film Spectre when it is released later this week.
Anyone else excited?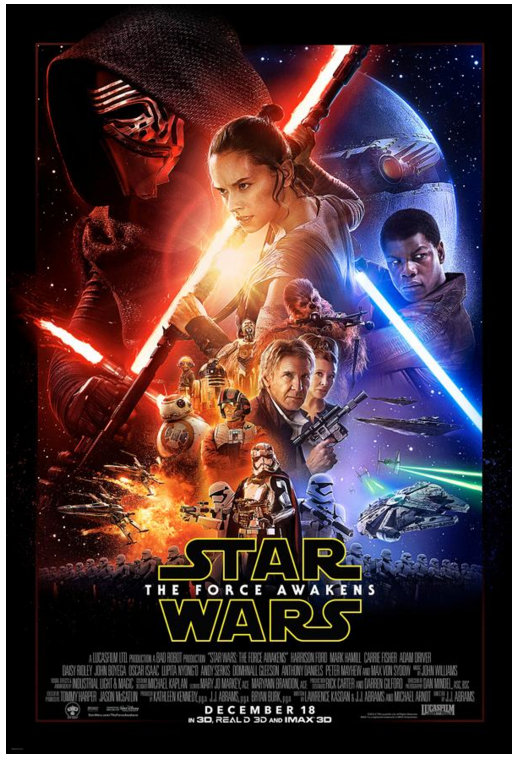 Images Lucasfilm