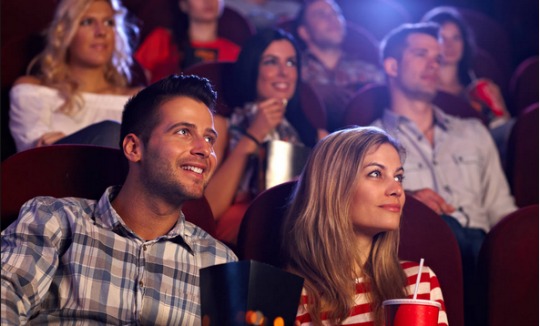 If you were an Orange/EE customer you would probably have taken advantage of the 2 For 1 Cinema Ticket offer. Unfortunately Orange/EE pulled out when their sponsorship deal ended, and last Wednesday 25th February was the last Orange Wednesday.
The good news is that whilst a new sponsor is being looked for two of the biggest cinema chains are continuing the 2 for 1 Wednesdays with their own offer throughout March.
Vue announced their offer a few days ago, and Odeon announced theirs last night, so if either of these are your local cinema then you're in luck!
For the Vue 2 for 1 Orange Wednesday offer you need to sign up on their website and they send you a unique membership number which you quote at the box office or online to get your 2 for 1 on Wednesdays throughout March.
The Odeon offer works in a similar way - you sign up and they send you a code, but it looks like you have to request a different one each time you want to take them up on the offer.
All the details and how to claim the offers are on the links above. Now we're just waiting for Cineworld and Showcase and most of us will be sorted!