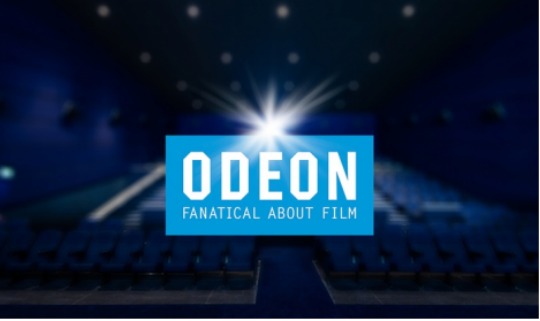 We've been given information that Odeon Cinemas are having a Flash Sale on cinema tickets - starting from tomorrow, Friday 16th January you will be able to get a pair of tickets for £10! Considering that tickets can cost around £10 each for city centre cinemas this is a great saving. This offer will be at the box office in cinemas only, you will not be able to get this offer online.
The 2 for £10 offer is for 2 x 2D tickets, so if you want to watch a film in 3D you will need to upgrade your ticket. We imagine these tickets can't be used for anything other than standard seating either, but all is still to be confirmed.
London prices will be different - within the M25 we believe the offer will be 2 tickets for £12, but this still represents a massive saving as tickets in London cinemas can be around £15 each!
As we are first with this information and it has not yet been officially announced don't try and buy tickets yet as the offer is not live! But you could always put the babysitter on standby until we get everything confirmed. :)